Project Gallery
We strive to share as much or our research as possible, with the hope the automotive industry can benefit from the findings of our safety advances. Explore our projects, and discover what we work on.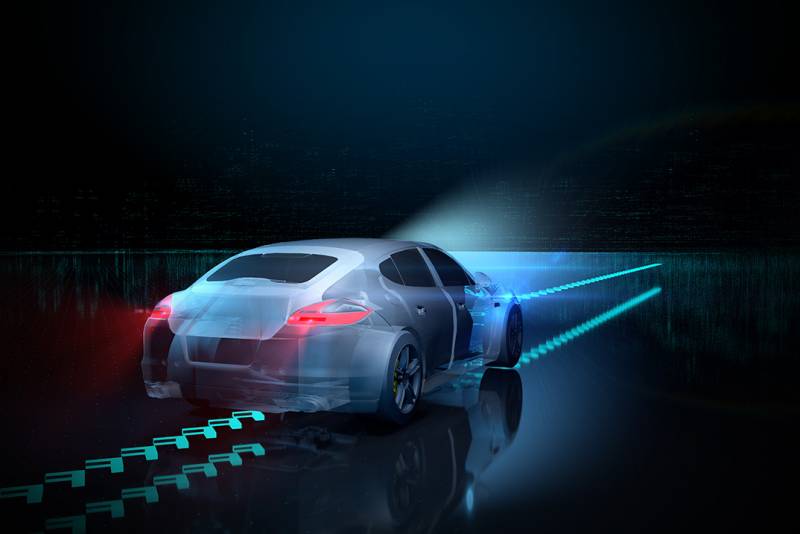 Driver Modeling in Transfers of Control From Conditional Automation
Human Factors, Projects
We conducted a naturalistic driver study to understand how drivers interact with automated systems in everyday commuting, examining periods where a driver is likely to be highly vigilant along with incidents where driving task may be in low demand.
Read More