Project Gallery
We strive to share as much or our research as possible, with the hope the automotive industry can benefit from the findings of our safety advances. Explore our projects, and discover what we work on.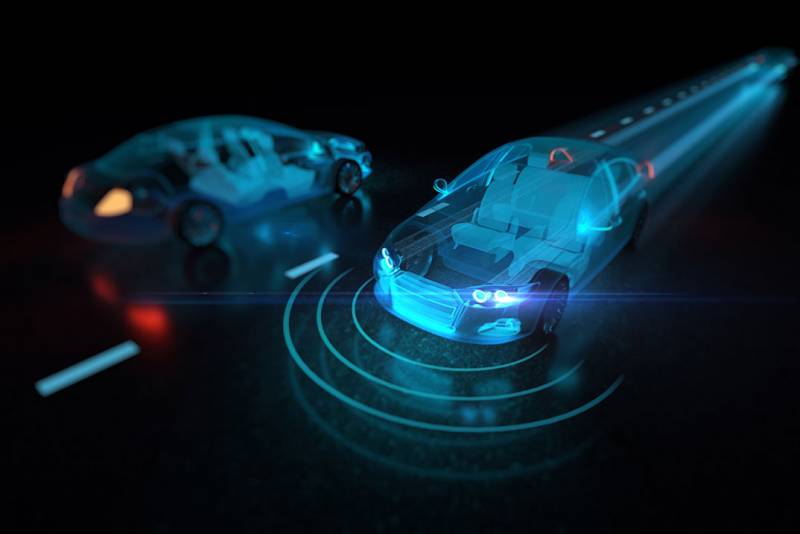 Identifying Risk Mitigation and Modeling of Driver Behaviors in Scenarios of Varying Complexities
Human Factors, Projects
For this project, our goal is to identify the driving context in which risk mitigation behaviors do occur.
Read More