Project Gallery
We strive to share as much or our research as possible, with the hope the automotive industry can benefit from the findings of our safety advances. Explore our projects, and discover what we work on.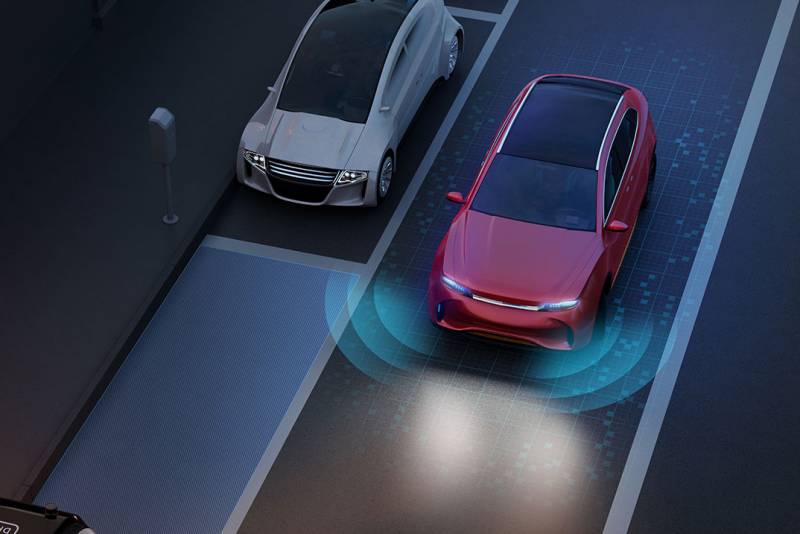 Surrounding Environment Recognition Technology and Evaluation Metrics
Active Safety, Crash Avoidance, Projects
Develop a deep learning based full-scene recognition of vehicle environment from a vision sensor. Examples are vehicles, pedestrians, bicyclists, traffic signs, buildings, curbs, etc.
Read More