Project Gallery
We strive to share as much or our research as possible, with the hope the automotive industry can benefit from the findings of our safety advances. Explore our projects, and discover what we work on.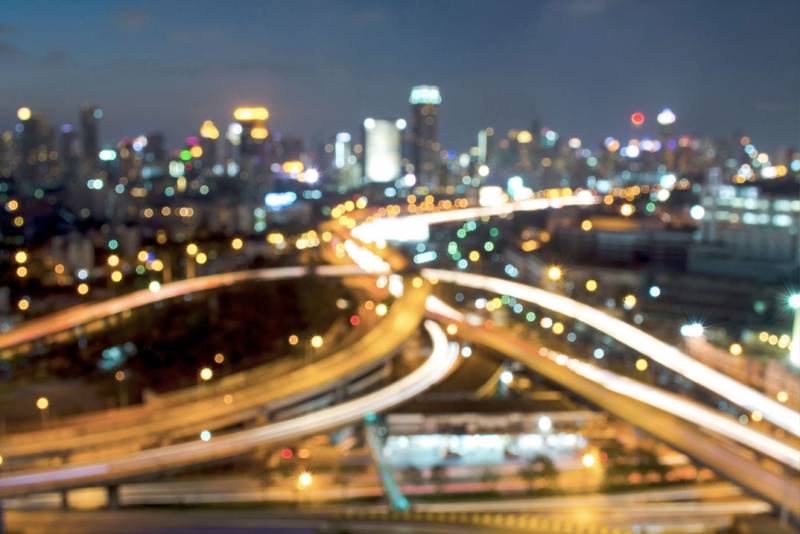 Integrated Benefit Estimation
Crash Data Analysis/Data & Analysis, Projects
Estimate the Residual Safety Problem after Integrated Safety Systems (ISS) are deployed in the future. ISS consists of all active (auto braking for vehicle, pedestrian, bicyclist, lane keeping, etc.) and passive safety systems (advanced airbag, curtain shield airbag, roof strength, pedestrian protection active hood, etc.).
Read More