Project Gallery
We strive to share as much or our research as possible, with the hope the automotive industry can benefit from the findings of our safety advances. Explore our projects, and discover what we work on.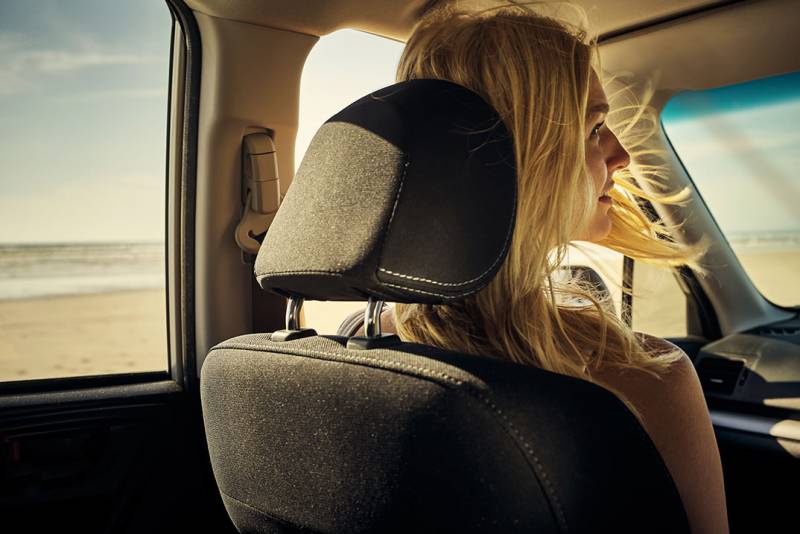 Naturalistic Observations and Simulation of Communication Between Road Users
Human Technology Integration, Human Factors, Projects
Identify what kind of communication we have with other road users (e.g., pedestrians, other vehicles) with cutting-edge technology of computer vision.
Read More