Advanced Mobility Research and Development (AMRD) is a specialized group of researchers and engineers within Toyota Motor North America R&D exploring better ways of moving people, goods and information. They are guided by Toyota's philosophy of delivering mobility beyond cars to "Produce Happiness for All".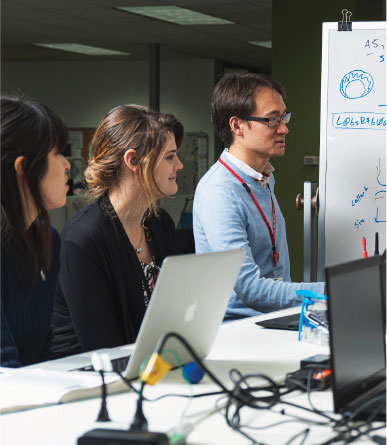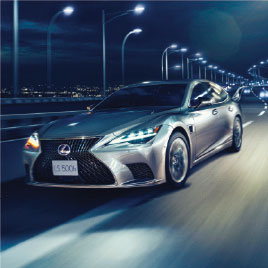 While some define a mobility strategy through CASE – connected, automated, shared and electric – AMRD approaches technology development with humans at the center, thereby adding an  "H," to form CHASE, which reinforces this importance. AMRD is striving to improve the human experience by innovating future Toyota products and technology for production.
AMRD covers a broad time horizon from developing near-term products to identifying and researching future societal needs and challenges. AMRD is designed to produce solutions and technologies that contribute to creating a sustainable society where people can enjoy a fulfilling life.
Key divisions supporting these efforts include InfoTech Labs, Toyota Research Institute of North America (TRINA), Collaborative Safety Research Center (CSRC) and Integrated Vehicle Systems (IVS). AMRD is also overseeing Toyota's development of innovative Mobility-as-a-Service (MaaS) applications and concepts for zero-emission vehicles (ZEV).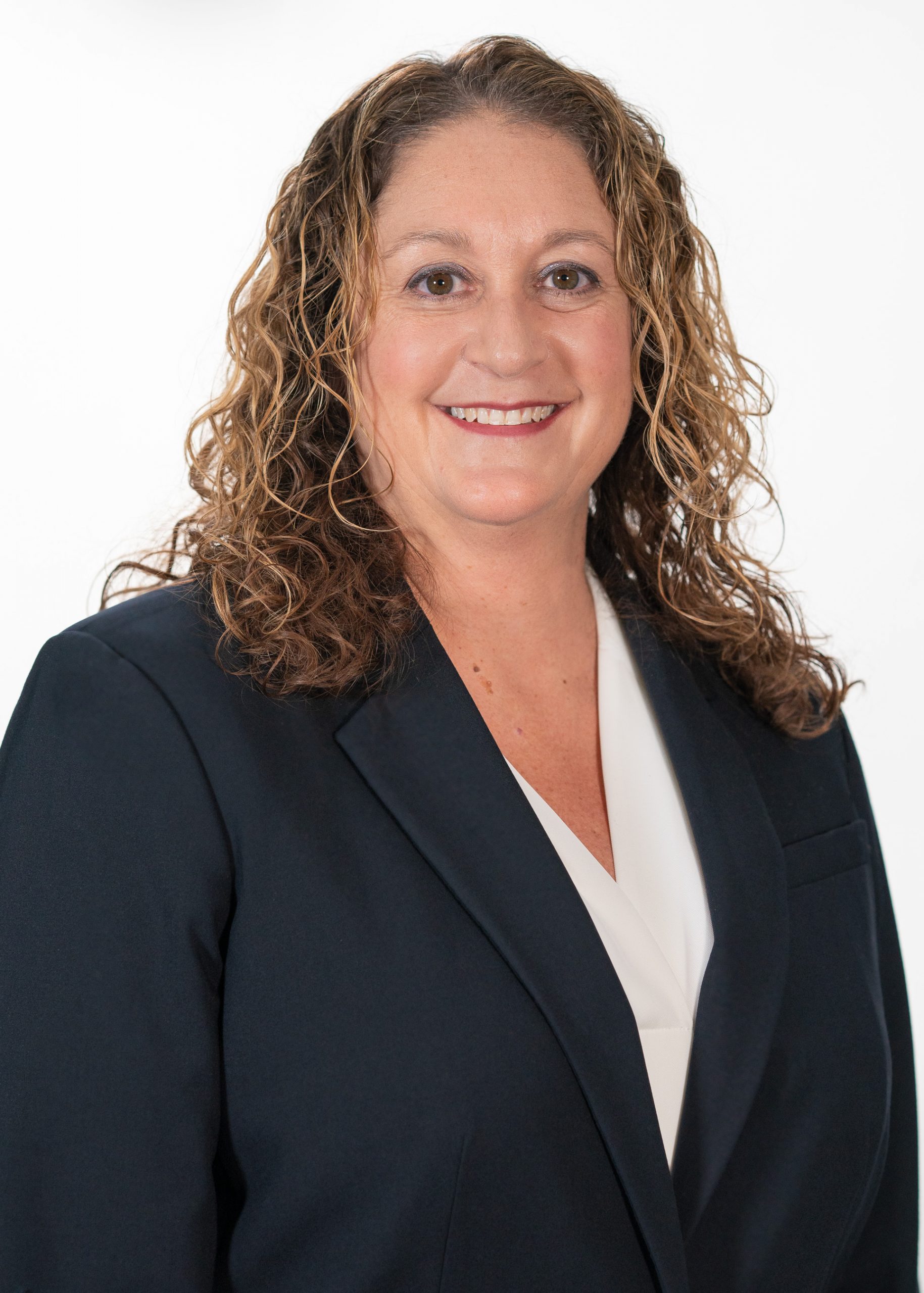 LEADERSHIP
Kristen Tabar is group vice president, Advanced Mobility Research and Development, Toyota Motor North America. In this role, she is responsible for technical strategy and planning of advanced mobility solutions.
Tabar is also dual-capped as chief risk officer for Toyota Motor Corporation for the North American region. In this role, she is responsible for considering the global implications as she assesses and understands internal business risks in the North American region from each functional team and confirming risk mitigation actions, including assessments, rankings and reporting.
Previously, Tabar was group vice president, Vehicle Development and Engineering, Toyota Motor North America, Research and Development (TMNA R&D).
Prior to that role, Tabar served as vice president of Corporate Quality at TMNA headquarters in Plano, Texas. She was responsible for development, deployment, and management of the quality systems and policies of Toyota's North American operations.
Tabar joined Toyota in 1992 as an engineer, responsible for vehicle audio component development.
Passionate about women's leadership, Tabar supports a range of outreach and continuing development initiatives related to STEM education for women. Currently, she serves on Toyota's Diversity Advisory Board, Audit Committee, and Investment Council.
Tabar earned a bachelor's degree in electrical engineering from the University of Michigan. She is a member of Society of Automotive Engineers (SAE), Institute of Electrical and Electronics Engineers (IEEE), and supports working groups for Intelligent Transportation Systems (ITS), Vehicle Data Privacy, and Leadership. She has also served as a member of the Detroit Chamber of Commerce and as Toyota's representative to American Center for Mobility.
Advanced Mobility R&D
Advancing R&D to discover better ways of moving people, goods and information