ADVANCED MOBILITY R&D
Advancing mobility to discover better ways of moving people, goods and information
ABOUT ADVANCED MOBILITY RESEARCH & DEVELOPMENT (AMRD)
Toyota believes that mobility goes beyond cars. It's about being of service, with universal, inclusive and accessible mobility solutions providing the greatest number of options to the greatest number of people.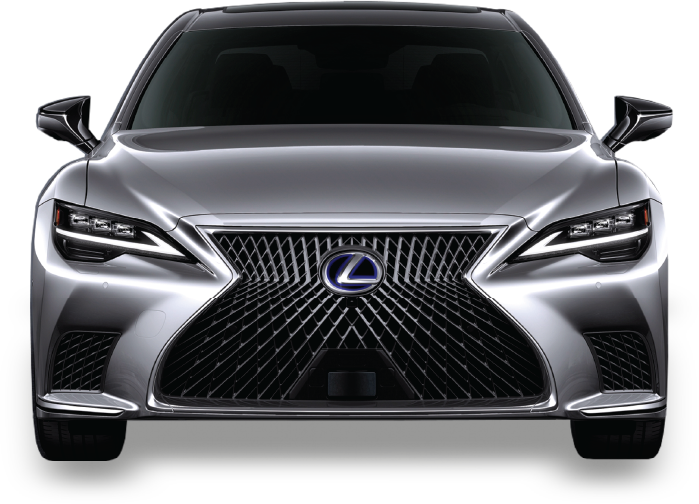 AMRD's research divisions are exploring new ways to improve the human experience through Toyota's technology and products.
Whether preventing vehicle crashes from cardiac events or developing autonomous technology to improve safety, AMRD is advancing mobility solutions to improve our overall lives.
AMRD DIVISIONS
Humans are at the center of our technology development strategy, and AMRD is pursuing Toyota's mission of Producing Happiness for All. We not only want to make life easier but also more enjoyable.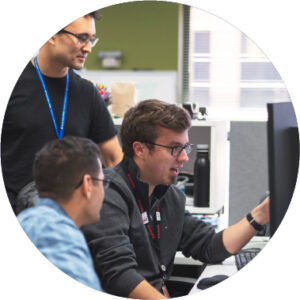 Integrated Vehicle Systems (IVS)
Developing driver assistance and driving automation systems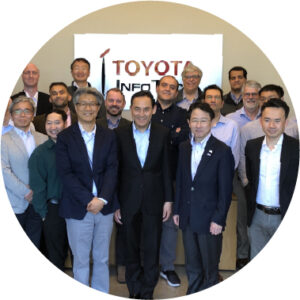 InfoTech Labs (ITL)
Integrating emerging technologies to create mobility solutions to mitigate future societal problems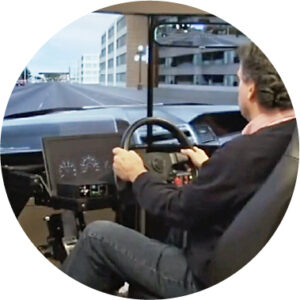 Collaborative Safety Research Center (CSRC)
Conducting publicly available research for new and advanced safety technologies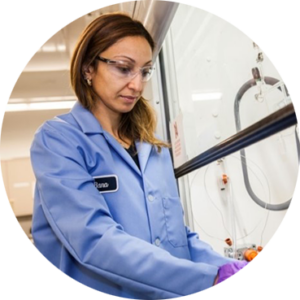 Toyota Research Institute of North America (TRINA)
Discovering next generation core technologies for a sustainable mobility society