Project Gallery
We strive to share as much or our research as possible, with the hope the automotive industry can benefit from the findings of our safety advances. Explore our projects, and discover what we work on.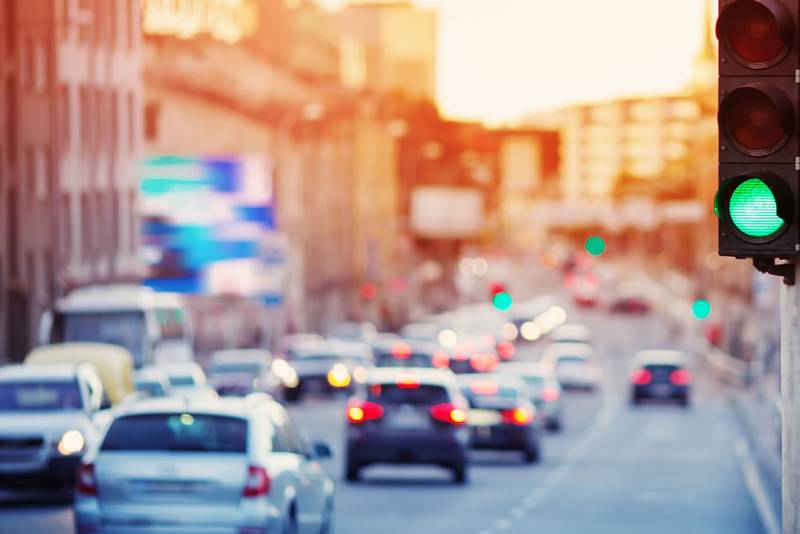 A Systems Approach to Interactions Between Driving Automation and People
Crash Data Analysis/Data & Analysis, Projects
Provide theoretical and mathematical framework of how drivers communicate at an intersection.
Read More