Project Gallery
We strive to share as much or our research as possible, with the hope the automotive industry can benefit from the findings of our safety advances. Explore our projects, and discover what we work on.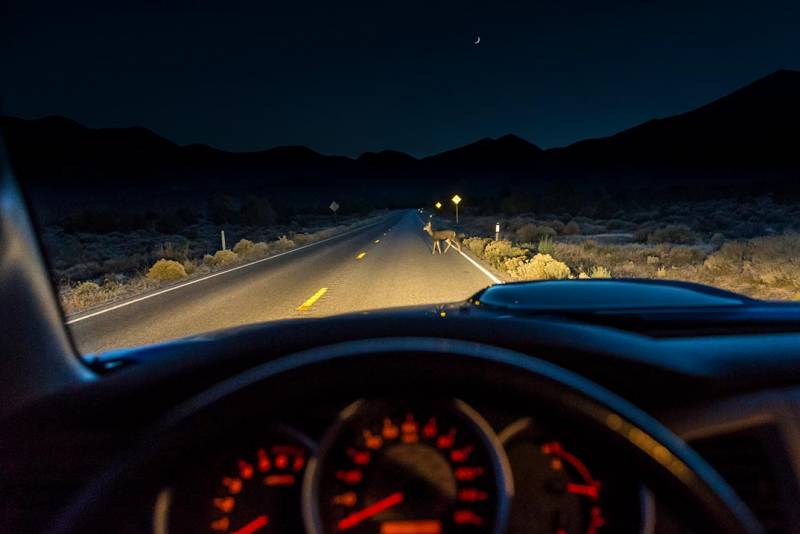 Animal Pre-Collision System PCS Test Scenarios
Active Safety, Crash Avoidance, Projects
A study to develop testing protocols for automotive PCS designed to prevent and mitigate animal-related vehicle crashes by examining crash data, collecting and analyzing naturalistic driving data, and radar scanning deer in order to better establish test parameters.
Read More