Project Gallery
We strive to share as much or our research as possible, with the hope the automotive industry can benefit from the findings of our safety advances. Explore our projects, and discover what we work on.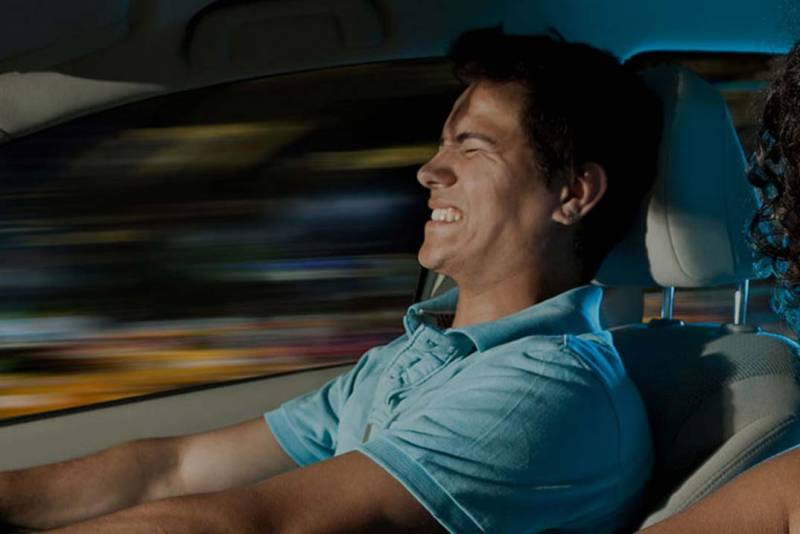 Passenger Response to Abrupt Evasive Maneuvers
Human Factors, Projects
This study observed volunteer passengers experiencing unexpected abrupt evasive maneuvers, including hard braking and swerving. Our goal was to understand passenger responses to abrupt vehicle maneuvers, to inform the development of onboard safety systems.
Read More