The Problem
In order to achieve SAE Level Three vehicle automation, further innovations are needed in driver-to-vehicle and vehicle-to-driver exchange of vehicle control.
The Question
How do drivers typically interact with automated vehicle systems and what are typical driver takeover times and patterns?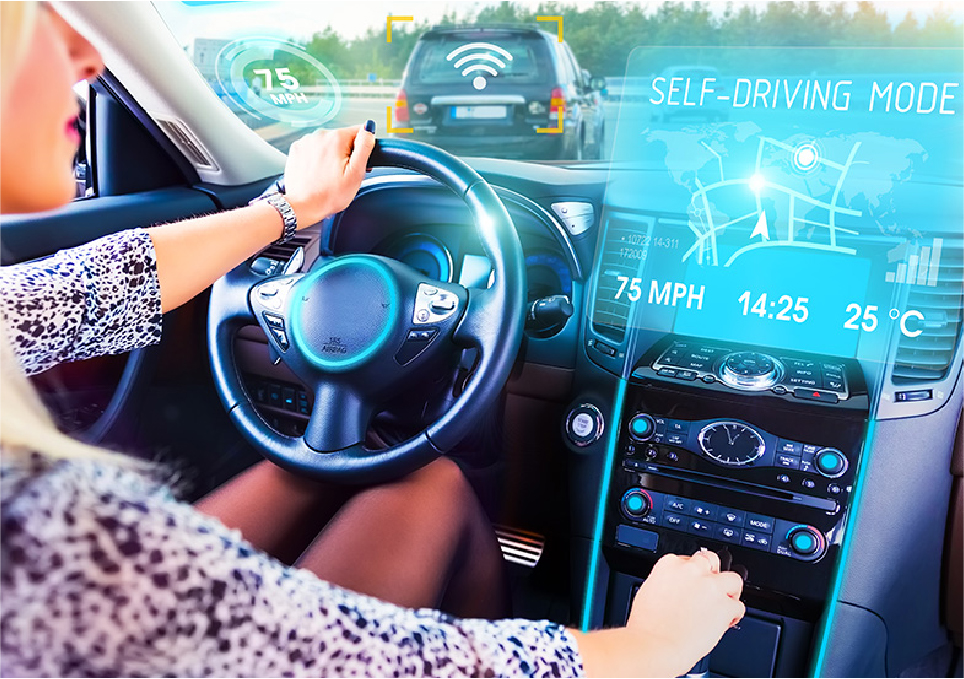 What We Did
We conducted a naturalistic driver study to understand how drivers interact with automated systems in everyday commuting, examining periods where a driver is likely to be highly vigilant along with incidents where driving task may be in low demand. A controlled driver study was also conducted at the University of Iowa, with data modeling conducted by the University of Wisconsin.
The Result
Through this research we were able to gain a better sense of how far in advance of a potential road issue a vehicle should issue a warning for the driver to take over, or for the vehicle itself to take action, such as slow down or stop.
This is a project in collaboration with University of California, San Diego, University of Iowa – Department of Neurology, University of Iowa Hospitals and Clinics, University of Wisconsin-Madison