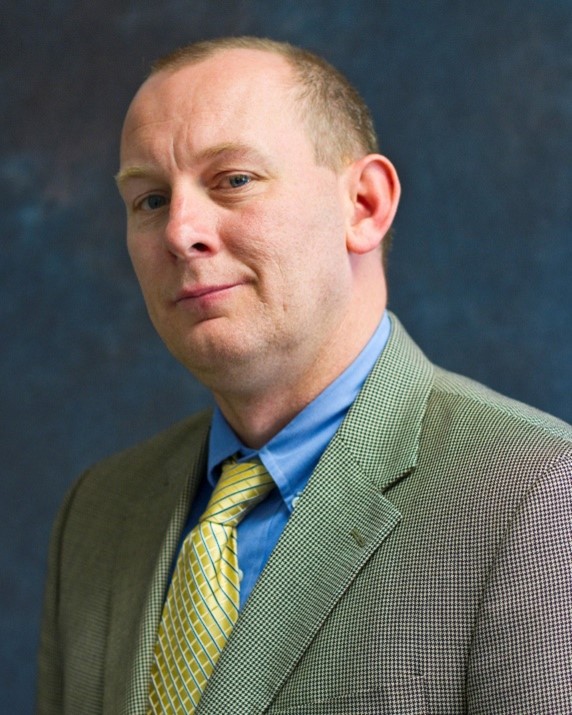 ANN ARBOR, Mich.
An unwavering commitment to push boundaries yielded discoveries and insights published around the world, and now recognition of that improvement in beyond lithium-ion technologies.
Dr. John Muldoon, presently Senior Principal Scientist at Toyota Research Institute of North America (TRINA), has been elected a Fellow of Royal Society of Chemistry (RSC). Founded in 1841, the RSC is the largest organization in Europe for the advancing chemical sciences. The title of Fellow of the RSC is granted to members who have made outstanding contributions to the advancement of chemical science. The name of newly elected Fellows is published each year in The Times (London). Yearly nominations are narrowed down to a select pool of approximately 50 fellows who are entitled the designated letters FRSC after their name. Dr. Muldoon joins the company of nearly 1700 fellows globally, 5% of whom are Nobel laureates.
Dr. Muldoon joined Toyota in 2004 and has consistently contributed to the company's sustainable mobility platforms, studying materials for fuel cells, batteries, and carbon dioxide capture and conversion solutions.  His outstanding research leadership has been instrumental in establishing Toyota's beyond lithium-ion battery research programs, shaping global research trends including multivalent ion, lithium sulfur and solid-state lithium metal batteries.  His commitment to understanding the technological landscape can be seen in his publications such as the Chemical Review entitled "Quest for Nonaqueous Multivalent Secondary Batteries: Magnesium and Beyond." The review outlined the key challenges of several multivalent batteries and has been extensively cited over 1000 times.
Dr. Muldoon is an active member in RSC, Electrochemical Society (ECS), American Chemical Society and Material Research Society. As an elected member of ECS Battery Division committee he has been instrumental in the establishment of symposiums on beyond-Li-ion battery research. As an advocate for bridging fundamental research to application and supporting younger scientists, he cultivated the relationship between ECS and Toyota, which resulted in of the ECS Toyota Young Investigator Fellowship. This award was established in 2016 to support young professors and scholars pursuing innovative electrochemical research in green energy technology.
Dr. John Muldoon received a B.Sc. (Hons) in chemistry from Queens University of Belfast in 1997. In 2002, he completed his Ph.D. at the University of Notre Dame under the direction of Prof. Seth Brown. He worked as a research associate at Scripps Research under Prof. Barry Sharpless (Nobel Laureate in Chemistry 2001 and 2022) and Prof. Valery Fokin.