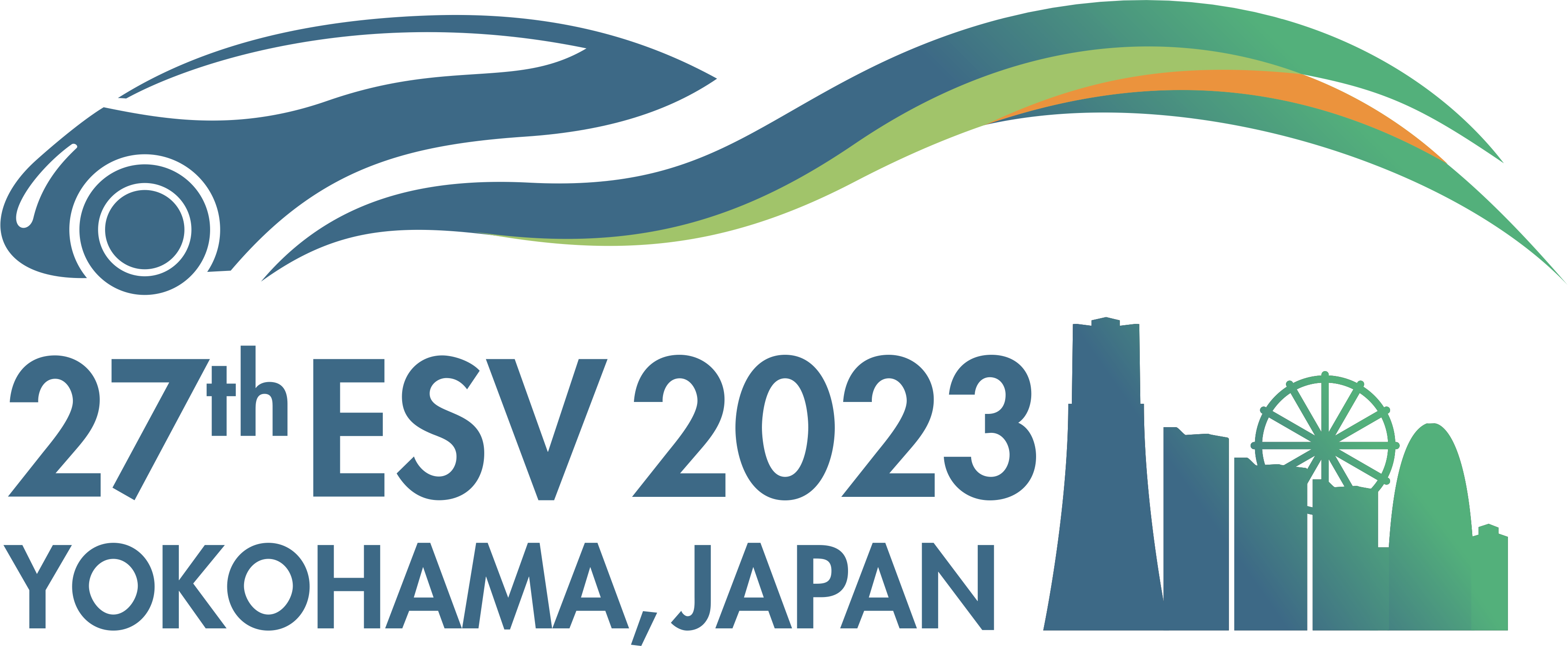 ANN ARBOR, MI
On Monday, April 3, Rini Sherony, Senior Principal Engineer – Toyota's Collaborative Safety Research Center, received the 2023 U.S. Government Award for Safety Engineering Excellence. ​
The award, given by the National Highway Traffic Safety Administration, recognizes researchers who have made exceptional scientific contributions in the field of motor vehicle safety engineering and their distinguished service to the motoring public.​
Rini was honored at the 2023 Enhanced Safety of Vehicles conference in Japan for her exceptional and influential contributions to crash data analysis, active safety and ADAS design, testing and planning.
Click HERE to read more about Rini's work and other awardees selected for this honor.